Asset Progression
What is Property Asset Progression ?
In Singapore Property Asset Progression essentially refers to the growing of one's wealth through carefully planned investments in Singapore Properties .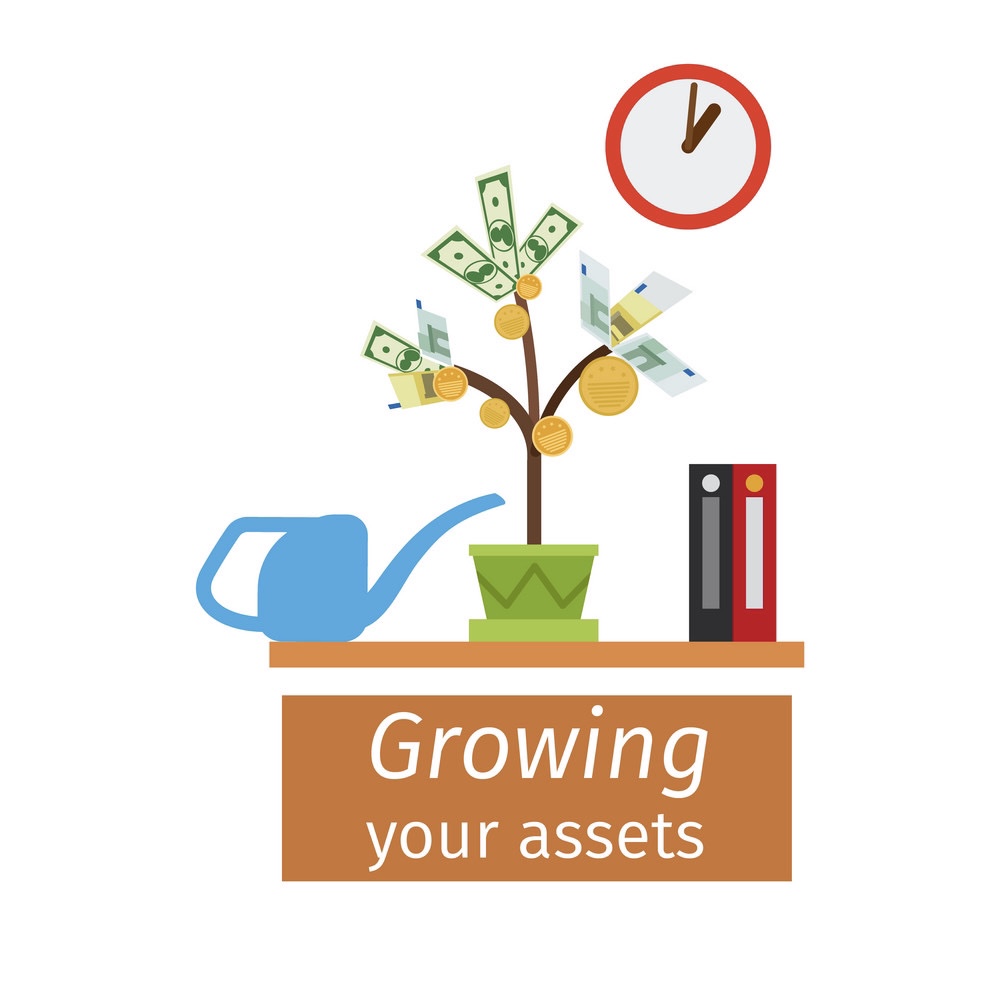 90% of all millionaires become so through owning real estate
More money has been made in real estate than in all industrial investments combined. The wise young man or wage earner of today invests his money in real estate . - Andrew Carnegie-
Property Prices had Gone Up Few folds in The Last 20 Years !!
For the past 10 years , condo prices has seen an increase by more than 150%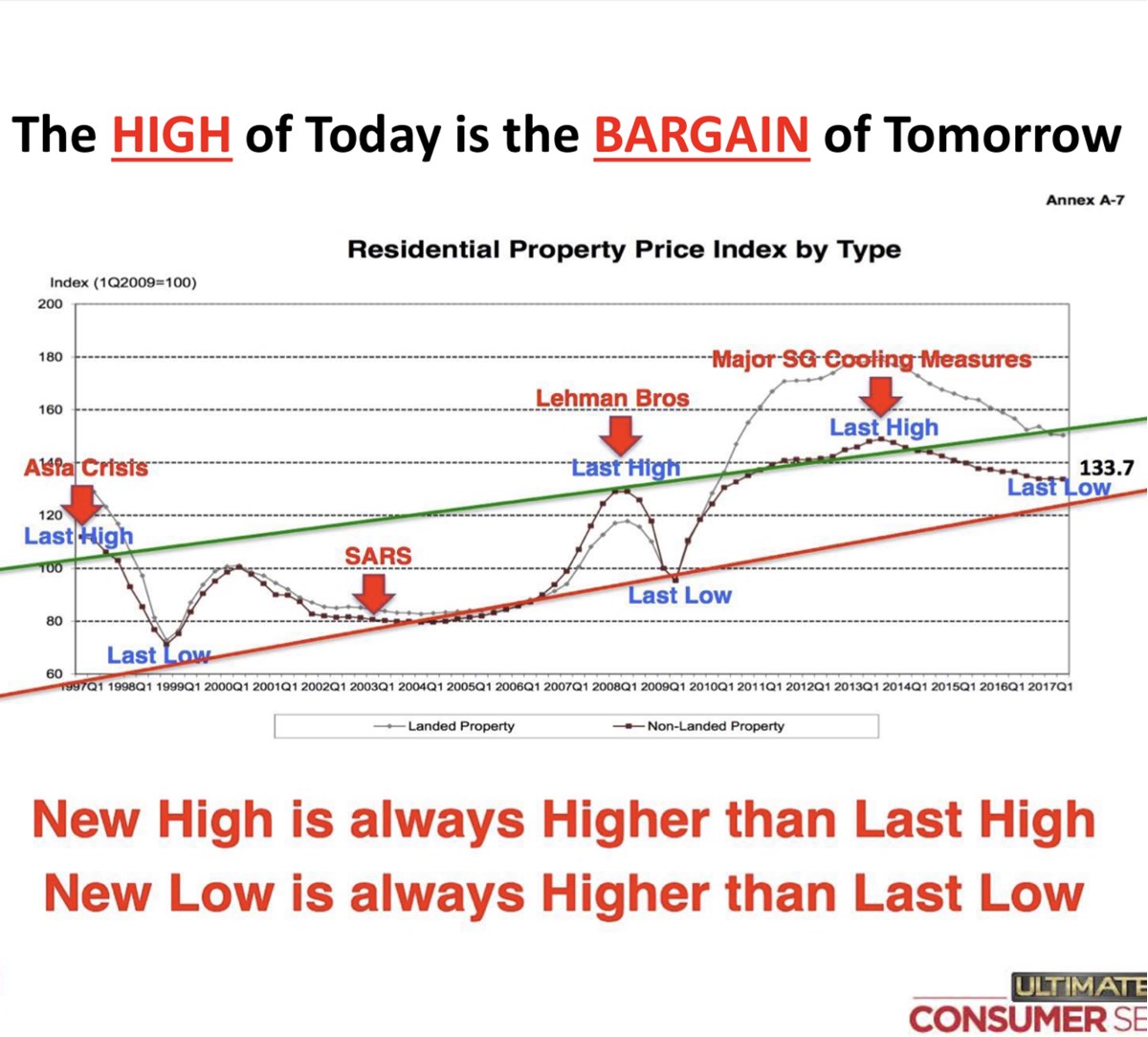 Don't you wish you had invested few properties for last 20 years ago??
or
You still have concern and fear to take the First Step that many of them held back by wrong misconceptions to embark on their Asset Progression journey….
I don't have enough money..
I'm debt free now , why should I take up a loan again..
I don't want to overstretch my financial commitment..
Spouse not working unable to get loan..
Prices too High , waiting for prices to drop ..
Addition Buyer Stamp Duty too high not worth to invest now..etc
Above are common fear and concern that I have help my clients overcome after sharing the Right Strategies with Careful detailed Financial calculation.
My Name is Clive and I have helped many of my clients to achieve their Financial Goals with a guided action plan & proven Assets Progression Strategies. By Investing to the Right Property, it will help you..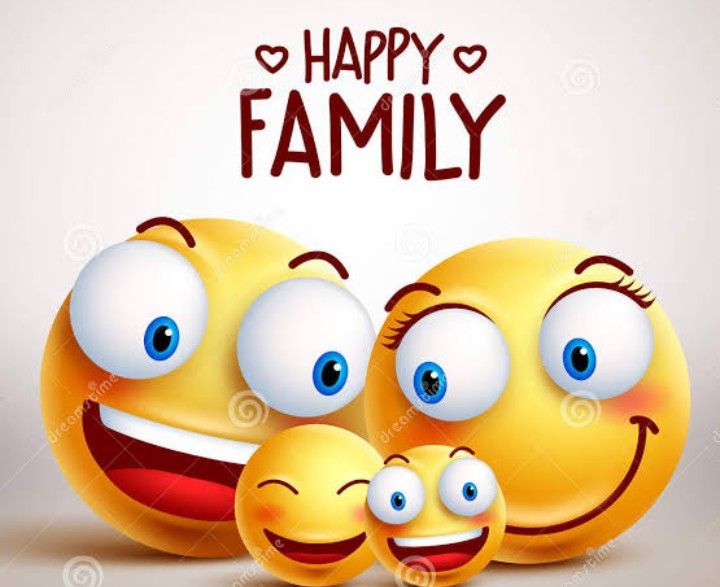 Build a Strong Safety net for your retirement
Create Passive Income with little or no extra financial commitment
Achieve FINANCIAL FREEDOM for you and your family
Leave a Lasting Legacy for your loved ones to benefit from..
Let's grab a coffee and jump on conversation
chat with me.